Automate your visual data analysis
Meet unusuals AI, a cloud-based/on-premises software developed to make AI accessible to infrastructure owners. Whether it is an inspection or an inventory, visual data can be automatically analysed. Discover our process to ensure a fast and efficient deployment of our technology.
Start using your visual data
unusuals AI software is ready to process a wide range of datasets, from cameras to point clouds, including geolocation information.
Automatic Detection
Our software eases and optimizes infrastructure inspections by automatically detecting defects on provided data.
Get actionable insights
Understanding outcomes is key to become exceptional. unusuals AI platform delivers comprehensive reports from business processes to trigger action.
Interested in our technology? Get in touch
Regardless the size of your project, we can help you. Ask for a demo, no obligations.
Discover how to detect the unusual
AI application may sound challenging, but the deployment of our software is simple. Here are the steps.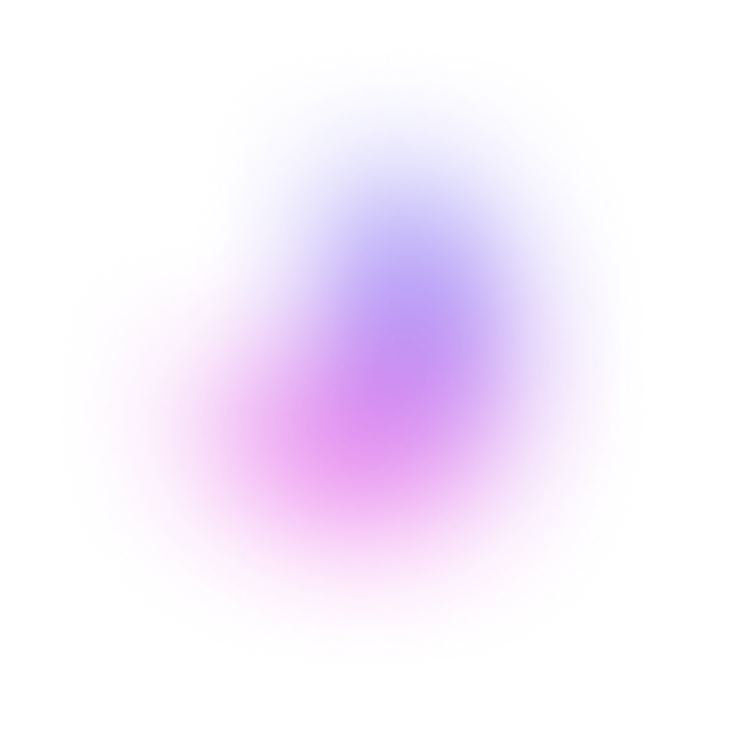 Input data
No matter if data comes from LiDAR, thermal o cameras, let unusuals AI platform deal with it. Upload your data to our cloud-based platform comfortably.
Ask for info
Whether you need to capture data or exploit an existing one, unusuals AI can help you with your project. Our team is ready to support and advise our customers on data collection operations. On the other hand, if you already have visual data and you need a solution to exploit it, we can start using our AI. Request a demo to discover our technology.
We believe in working side by side with our customers. Honesty is one of our values, so let us know your specific needs and we will propose the best solution. Even if it hurts.
AI
Use AI and computer vision to automate your operations. From inspections to inventories, assets monitoring or detection of infrastructure anomalies, our software is here to help.
Ask for info
Maintaining infrastructures in shape take large amounts of data. unusuals AI platform enables an efficient management of visual data. Team members roles, workflow definition and secure data storage are examples of the features at hand.
Our AI is constantly trained to get the best out of your visual data. However, in order to get the best results, unusuals AI software is ready to learn and evolve along with your specific business.
Output data
unusuals AI platform provides a set of predefined reports formats, compatible with our customers' existing processes. Nevertheless, we understand you may be unique. Our team is open to listen your requests.
Ask for info
Our goal is to provide you with actionable insights of your infrastructures. Therefore, to get things done, tell us what you need. Whether is an integration into your specific application or SAP systems, unusuals AI software will do it effortlessly.
Detect the unusual to become exceptional. Take control of your infrastructure and start saving by unlocking visual data potential
Any questions? We are here to help
Tell us more about your business and specific needs.