Detect the unusual to become exceptional
We are unusuals. We are AI. We are automatic detection. Take control of your infrastructure and start saving by unlocking visual data potential.




unusual benefits
unusuals AI software uses cross-sector data and customers expertise to automate infrastructures maintenance. We believe that enhancing productivity and efficiency by solving the unusual, allows us to become exceptional.
No barriers
Visual data comes in diverse tastes. From LiDAR to cameras, our AI provides accurate results for a broad range of data sources.
Simple deployment, actionable insights
Our goal is to enable businesses to effortlessly use unusuals AI, making impact on operations as fast as possible.
Expertise vault
Teach our AI models to secure your internal know-how. Inspections can then be automated and assisted using unusuals AI software.
Smart reporting
unusuals AI software provides a set of predefined reports formats, however, we understand you are unique. Get to know what is important, now.
Ensure Quality
Use unusuals AI to avoid manual errors in business processes such as inspections or inventories.
Agile and scalable
unusuals AI has been conceived to meet the specifics of each infrastructure. Our platform supports on-premises and cloud-based deployments, depending on user's needs.
Working on the bases of a sustainable world
In unusuals, we care about the infrastructures that support our world. That is why we focus on improving and bringing out the best in every one of them.
More than 5.5 million Circuit kilometres worldwide, fuelling the worlds movement. Climate and difficult access are challenges to face in their maintenance. Take a look at our use cases below and discover what unusuals AI can do for you.
Read more
>
>
AI ready to detect the unusual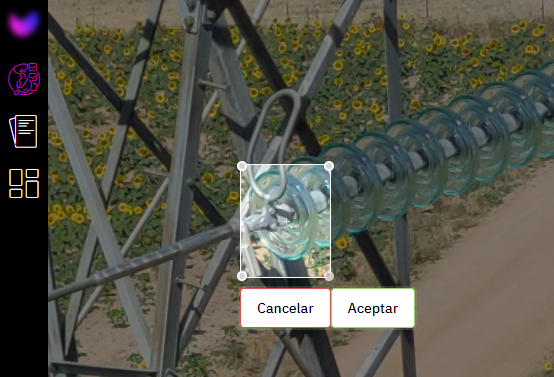 Inspections, inventories... and more
Upload your visual data and start managing and automating your operations.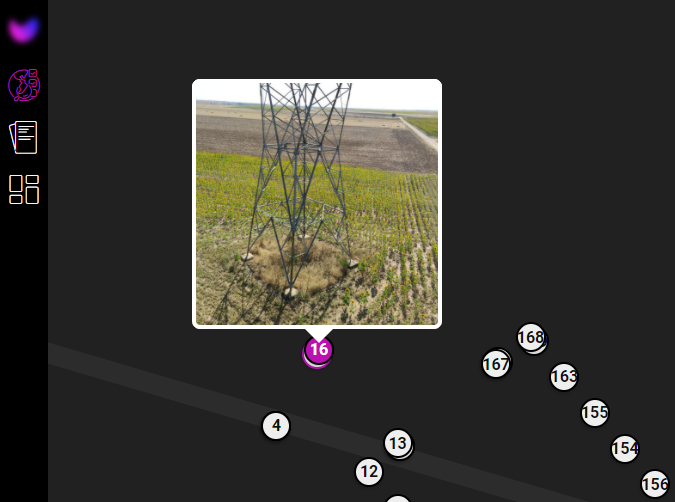 Digital upgrade
Maintaining infrastructures in shape take large amounts of data. unusuals AI software helps you keeping it sorted, productive and secure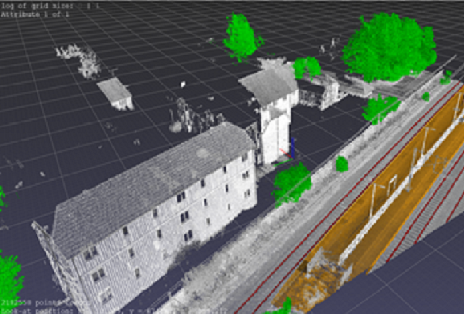 Data agnostic
No matter if data comes from LiDAR, thermal or cameras, let unusuals AI software deal with it.
Interested in our technology? Get in touch
Regardless the size of your project, we can help you. Ask for a demo, no obligations.
Easy to deploy, useful insights
01
Input Data
Upload your data to our cloud-based or on-prem platform comfortably. Whether you need to capture data or exploit an existing one, unusuals AI can help you with your project.
Read more
>
>
02
AI and Computer vision
Our AI is constantly trained to get the best out of your visual data. Teach it to evolve along with your specific business.
READ MORE
>
>
03
Actionable Insights
Get to know the unusual to become exceptional. Use our AI reports to make better decisions. Take control of your infrastructures.
Read more
>
>
"We partner with unusuals to automatically detect defects on railways, using their AI technology to analyse images from cameras on high-speed trains. The challenge is notable, however, unusuals AI visual data management and team support are key success factors."
Marcel Nolde
Innovation Manager, DB
Our latest posts
The most unusual and interesting news related with AI, innovation and technology.
Any questions? We are here to help
Tell us more about your business and specific needs.